Carbon fibers or carbon fibers are fibers about 5–10 micrometers in diameter and composed mostly of carbon atoms. Carbon fibers have several advantages including high stiffness, high tensile strength, low weight, high chemical resistance, high-temperature tolerance, and low thermal expansion. These properties have made carbon fiber very popular in aerospace, civil engineering, military, and motorsports, along with other competition sports. However, they are relatively expensive when compared with similar fibers, such as glass fibers or plastic fibers.
PROPERTIES OF CARBON FIBRE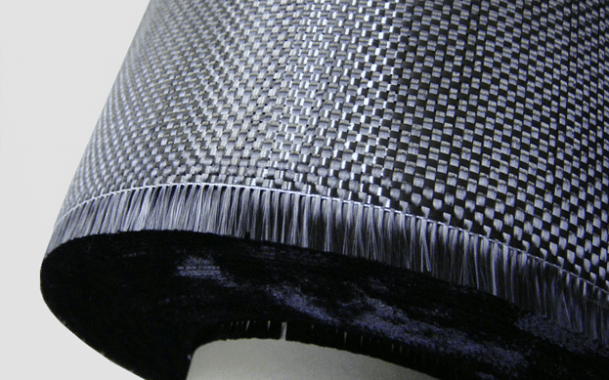 High Strength to Weight Ratio
The strength of a material is the force per unit area at failure, divided by its density. Any material that is strong AND light has a favorable Strength/weight ratio. Materials such as Aluminium, titanium, magnesium, carbon and glass fiber, high strength steel alloys all have good strength to weight ratios.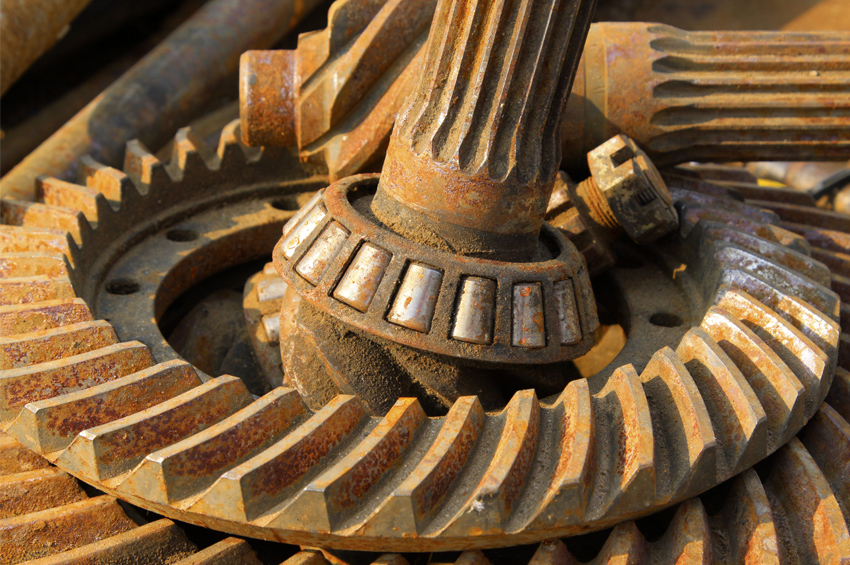 Corrosion Resistant and Chemically Stable
Although carbon fiber themselves do not deteriorate, Epoxy is sensitive to sunlight and needs to be protected. Other matrices (whatever the carbon fiber is imbedded in) might also be reactive.
Fatigue resistance is good
Resistance to Fatigue in Carbon Fiber Composites is good. However when carbon fiber fails it usually fails catastrophically without much to announce its imminent break. Damage in tensile fatigue is seen as reduction in stiffness with larger numbers of stress cycles, (unless the temperature is high).
CATEGORIES OF CARBON FIBRE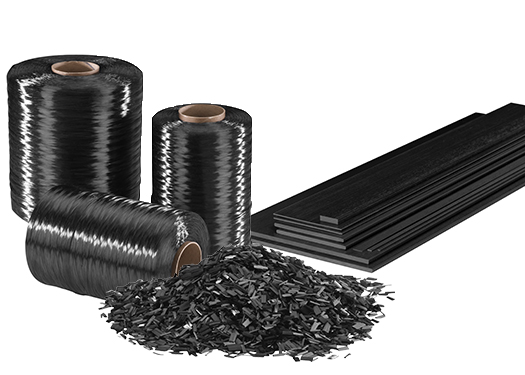 COMMERCIAL CARBON FIBRE
ZOLTEK PX35

In the world of materials, ZOLTEK PX35 has emerged as the industrial carbon fiber –one that is both affordable and delivers a strength to weight performance equal to or better than many "aerospace' grades. It is made from our abundant textile-based precursor and manufactured in a proprietary high-throughput process which results in affordable fiber without sacrificing strength or stiffness. ZOLTEK PX35 is a low-cost commercial carbon fiber that has revolutionized the carbon fiber industry and paved the way for the carbon fiber to break into a variety of new applications. Our sustainable pricing structure is independent of the volatile aerospace industry and is designed to compete with other primary building materials. For further information, click here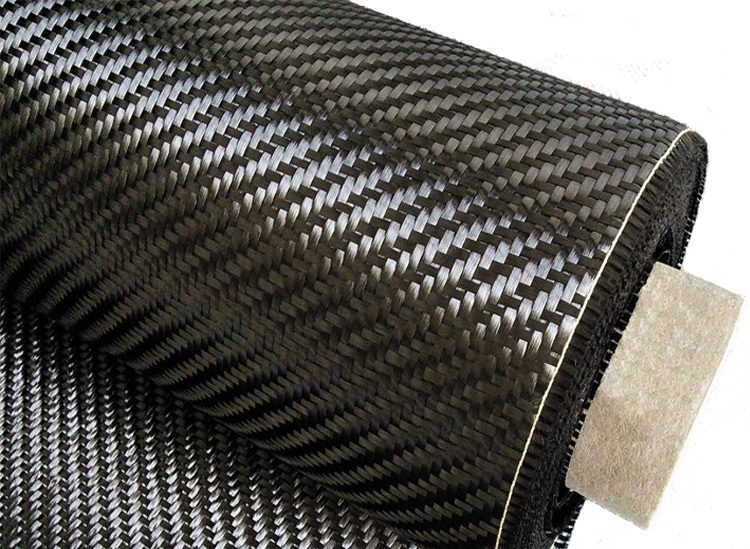 HIGH PURITY CARBON FIBRE
ZOLTEK PX30

Designed for use in the most extreme heat applications, ZOLTEK PX30 is an industry-leading solution for challenges demanding very high temperature and very harsh chemical resistance properties. As a high purity and high-thermal performance material, its various product forms are frequently used for fuel cells, carbon/carbon composites, energy storage batteries, and many other specialty applications. Derived from <<ZOLTEK OX products>> that undergo a proprietary high-temperature batch carbonization process, ZOLTEK PX30 carbon fibers are PAN-based materials carbonized to >99%. Additionally, all ZOLTEK PX30 carbonized products are free of sizings, and the ZOLTEK in-house system ensures product quality and traceability from raw material through finished product. For further information, click here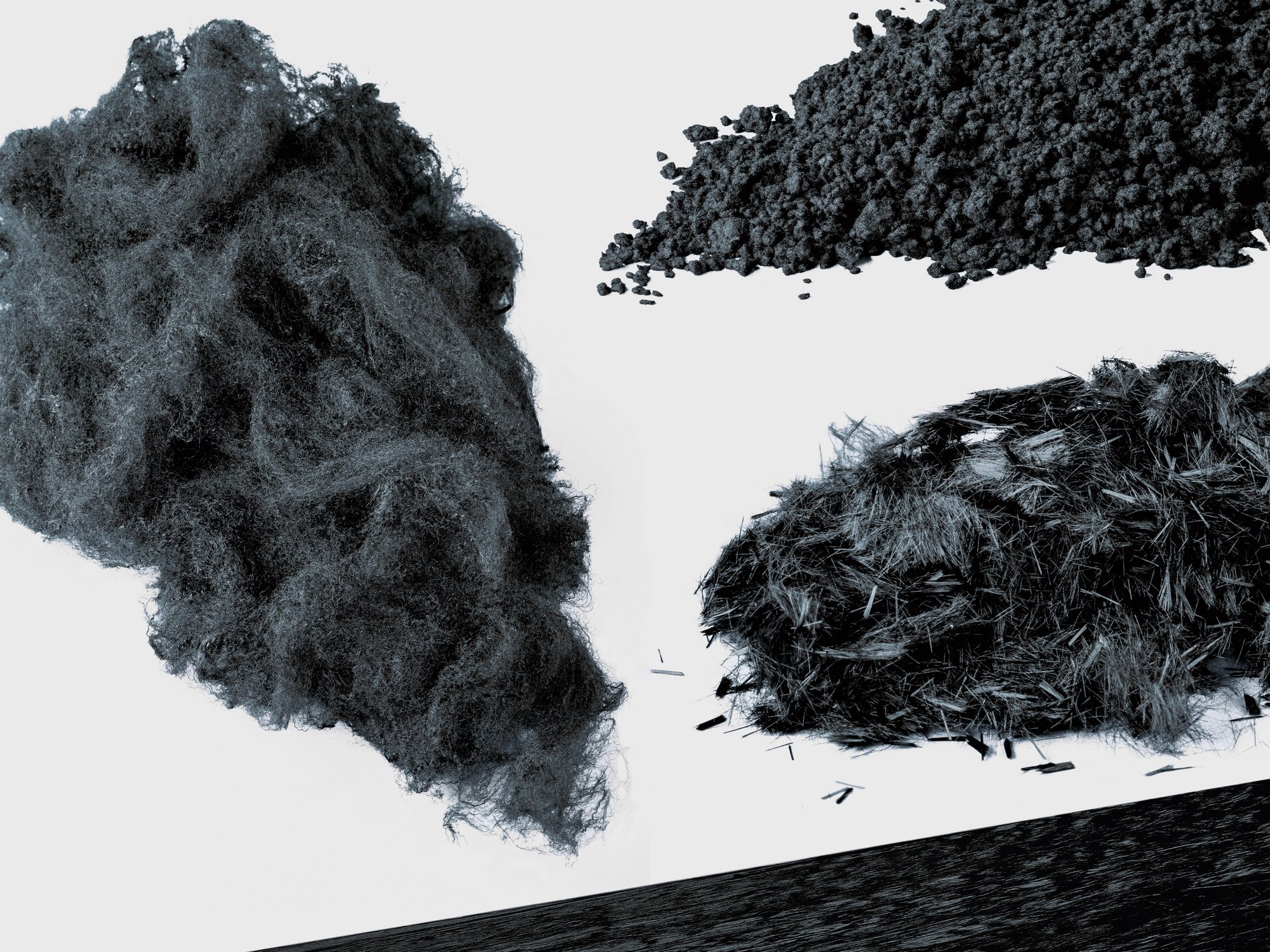 OXIDIZED PAN FIBRE
ZOLTEK OX

ZOLTEK has produced our oxidized PAN fiber, ZOLTEK OX for over 20 years. This level of experience, innovation, and expertise have allowed ZOLTEK to fine-tune our process and become the largest oxidized PAN fiber producer in the world. ZOLTEK OX is inherently flame-resistant, making it an effective heat-blocking and fire barrier material. It outperforms all other organic flame-resistant fibers in terms of limiting oxygen index and does so at a very competitive price. ZOLTEK OX textile products retain their appearance, have a soft hand, and retain their textile characteristics, even after open flame exposure. Besides not burning, melting, or dripping, ZOLTEK OX fibers will not shrink and they self-extinguish, when exposed to flame. For further information, click here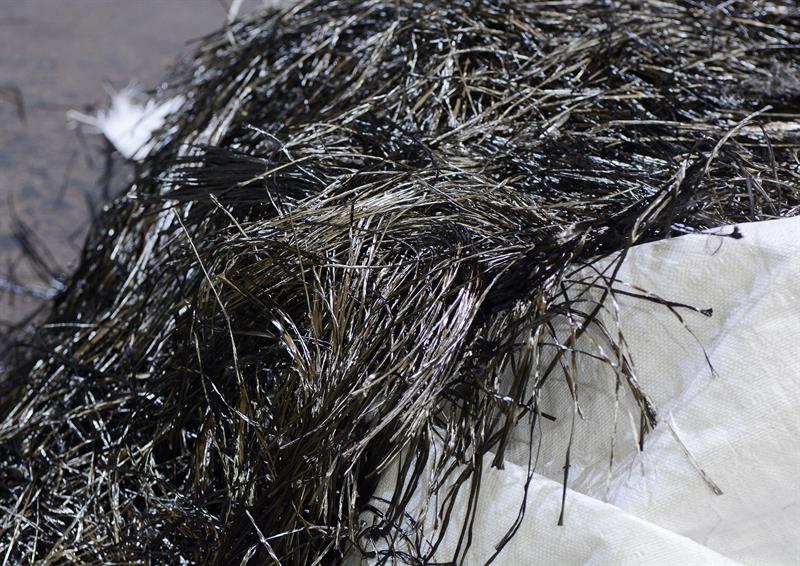 RECYCLED FIBER CARBON FIBER
ZOLTEK Recycled Fiber

It is estimated that more than 30% of produced carbon fiber ends up as waste at some point in its lifecycle. As innovators and leaders in the carbon fiber industry, ZOLTEK sees this statistic as yet another opportunity to revolutionize the commercialization of carbon fiber. While recycled carbon fiber modulus is basically the same as virgin carbon fiber, it also offers a 20 – 40% cost savings over virgin carbon fiber alternatives. Even with its 10-20% reduction in tensile strength, recycled carbon fiber remains one of the strongest of all commercial reinforcing fibers available today. Couple these benefits with the sustainability implications of giving new purpose to the 3,500 to 5,000 metric tons (>7.5 million to 11 million lb.) per year of recycled carbon fiber capacity and the potential of what was once considered "waste" becomes staggering.  For further information, click here
SUPPLIERS OF GEOTEXTILE WE ARE LINKED WITH:
Geotextile is a synthetic permeable textile material used to improve the soil characteristics. It has the ability to separate, filter, reinforce, protect and drain when used in association with soils. Geotextiles are ideal materials for many infrastructure works such as roads, harbors, landfills, drainage structures, and other civil projects. Geotextiles are permeable fabrics which, when used in association with soil, have the ability to separate, filter, reinforce, protect, or drain. Typically made from polypropylene or polyester, geotextile fabrics come in three basic forms: woven, needle punched, or heat bonded.
WOVEN FABRIC GEOTEXTILE
Commonly found geotextiles are of the woven type and are manufactured by adopting the techniques which are similar to weaving usual clothing textiles. This type has the characteristic appearance of two sets of parallel threads or yarns. The yarn running along the length is called the warp and the one perpendicular is called the weft.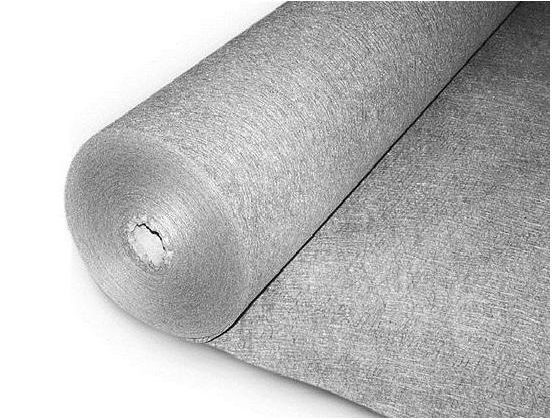 NON-WOVEN GEOTEXTILE
Non-woven geotextiles are manufactured from either continuous filament yarn or short-staple fiber. The bonding of fibers is done using thermal, chemical, or mechanical techniques or a combination of techniques. Geo-fibers obtained from mechanical interlocking or chemical or thermal bonding have a thickness of 0.5-1 mm while chemically bonded non-wovens are comparatively thick usually in the order of 3 mm.
KNITTED GEOTEXTILE
Knitted geotextiles are manufactured by the process of interlocking a series of loops of yarn together. All of the knitted geosynthetics are formed by using the knitting technique in conjunction with some other method of geosynthetics manufacture, such as weaving. Apart from these three geotextiles, other geosynthetics used are geonets, geogrids, geo-cells, geomembranes, geocomposites, etc. each having its own distinct features and uses for special applications.
SUPPLIERS OF GEOTEXTILE WE ARE LINKED WITH: